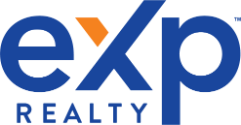 WHAT IS YOUR HOME WORTH?
Thinking of selling or just curious what a buyer might pay for your house?
I can help! 100% free, no obligation.
The next screen will ask for your contact info.
Your information will not be shared or sold.
Your email address is needed so I can send you the report.
I am the only one that can see your info.